What is 0xUniverse?
0xUniverse is a revolutionary blockchain-based game. Become an explorer in a galaxy of unique, collectable planets. Colonize them to extract resources and build spacecrafts. Keep expanding your fleet until you've uncovered the final mysteries of the universe!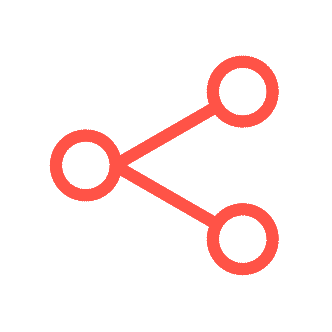 Own it!
0xUniverse is powered by the Ethereum blockchain. This tech guarantees you indisputable ownership over the planets you've conquered – even if the developers get hit by a meteorite.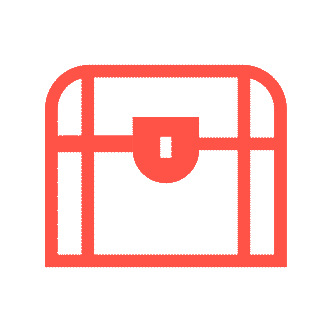 Profit!
With a finite number of planets to be discovered, the value of those richer in resources and population will increase over time. Enjoy the returns of your galactic investments as you play!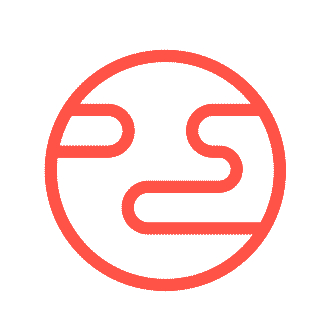 Collect!
Each planet is a digital collectible with a unique design and resources. Discover the four kinds: common, rare, epic and legendary planets. The latter will amaze you with their fantastic presentation and special stories.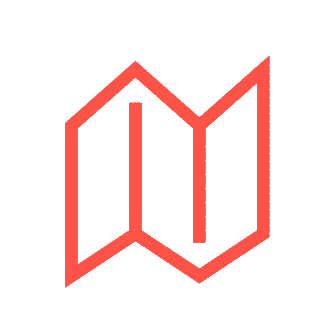 Explore!
Along the way, players will find artifacts that belonged to ancient civilizations. Sharing this alien knowledge amongst themselves will allow players to jointly uncover an exciting storyline that spells the origins of life itself.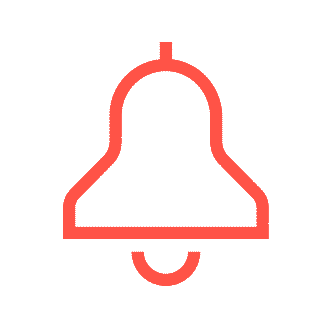 Subscribe!
We plan to update the game, adding new competitive and social mechanics. Moreover, We will be creating new games in the 0xUniverse world. So follow our developments. The real fun lies ahead!
Stay updated
Subscribe to our newsletter for an insider's perspective into 0xUniverse